2020/2021 Cohort 1 Etiqa and Watch Tower & Friends (WTF) Accelerator Programme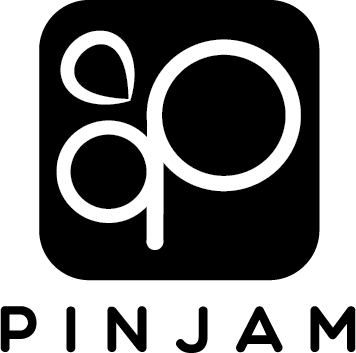 Voted as Crowd's Favourite Startup

This programme is suitable for founders who are planning to setup a start-up or early stage start-ups. The business idea for the start-up should address any of the themes below. However, we are open to hear any other business ideas if it's truly compelling.
Artificial Intelligence
How to bring AI to insurance and takaful for claims processing, fraud detection, customer profiling, buying behavior, product analysis etc.
Work From Anywhere Productivity
Work From Anywhere Productivity
With the impact of COVID-19, how can the new workforce be more productive, whilst maintaining collaboration with peers, and intimacy with customers?
Protection for all
What can be done to address the high number of un-insured and under-insured in our community. What can address the issues of awareness & education, communication, channel, product or behavior?
Environmental, Social and Governance
Which part of the insurance & takaful eco-system can be better aligned to the sustainability goals of ESG?
Improving The Customer Experience
Improving The Customer Experience
How can the experience of purchasing insurance and takaful be more informed, relevant, convenient, efficient and trusted?
Why Apply For This Programme?
Setup your start-up supported by one of the most successful accelerator programs in Malaysia
Your startup can leverage on the largest national insurer & takaful
Get access to MaGIC's Digital Business Academy
Get seed funding for your start-up
Let's Innovate Insurance!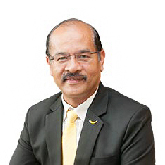 Chief Executive Officer
Etiqa Family Takaful Berhad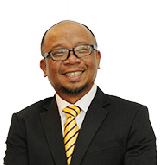 Chief Executive Officer
Etiqa General Insurance Berhad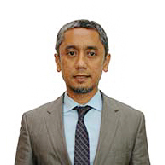 Chief Executive Officer
Maybank Ageas Holdings Berhad
Group Chief Executive Officer
Insurance & Takaful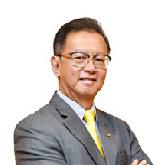 Chief Executive Officer
Etiqa Life Insurance Berhad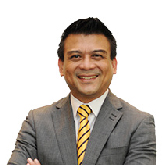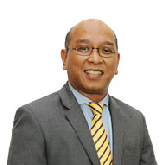 Chief Executive Officer
Etiqa General Takaful Berhad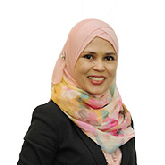 Siti Nita Zuhra Mohd Nazri